US CENTCOM launches helicopter raid in northern Syria resulting in 'probable death' of ISIS senior leader
The United States military launched a helicopter raid in northern Syria on Monday, resulting in the "probable death" of a senior leader and operational planner of ISIS, the U.S. Central Command (CENTCOM) said in a statement.
The statement said the leader was responsible for planning terror attacks in the Middle East and Europe. The raid also killed two other "armed individuals."
"Though degraded, ISIS remains able to conduct operations within the region with a desire to strike beyond the Middle East," said General Michael "Erik" Kurilla, CENTCOM Commander. "We will continue the relentless campaign against ISIS."
"This operation reaffirms CENTCOM's steadfast commitment to the region and the enduring defeat of ISIS," said Joe Buccino, a CENTCOM spokesperson. "We will provide additional details soon."
US RETALIATES WITH AIRSTRIKES IN SYRIA AFTER IRANIAN DRONE STRIKE KILLS US CONTRACTOR
CENTCOM said extensive planning went into the operation and that no civilians or U.S. troops were hurt in the operation.
The military also said no helicopters used in the operation were damaged.
US CENTCOM CAPTURES ISIS OPERATIVE, ASSOCIATES IN HELICOPTER RAID IN SYRIA
The operation was launched from a base near Kobani and targeted a military site belonging to a Turkish-backed opposition group Suqour al-Shamal, in the village of Suwayda, according to the Kurdish-led Syrian Democratic Forces. The Syrian Democratic Forces are partners with the U.S. in the fight against ISIS.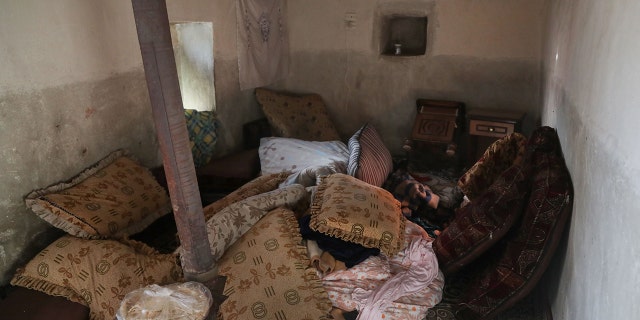 According to the Syrian Observatory for Human Rights, a UK-based human rights organization, the raid resulted in the arrest of a senior IS leader and killed three people. The U.S. military did not say if any arrests had been made.
Last weekend, CENTCOM carried out another helicopter raid in Syria that resulted in the capture of Hudayfah al Yemeni – an "ISIS attack facilitator" – and two of his associates.
"ISIS remains a threat to the region and beyond – the group retains the capability to conduct operations in Iraq and Syria with a desire to strike beyond the Middle East, and its vile ideology remains a threat," Buccino said Saturday about the raid on April 8.
AFGHANISTAN ONCE AGAIN TERRORIST SAFE HAVEN AS US 'OVER THE HORIZON' CAPABILITY FACES LIMITATIONS: EXPERT
The Islamic State of Iraq and Syria terror group grew to prominence in 2014, when it took control of hundreds of miles of territory overlapping both countries. Conquered lands were recaptured by U.S.-supported forces and the terror group was formally defeated in Syria in 2019.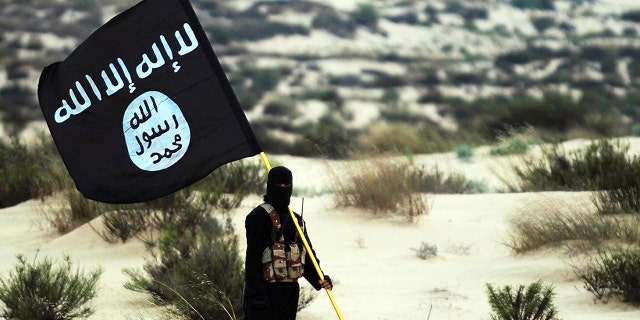 Sleeper cells remain and often stage attacks on military and civilian targets.
CLICK HERE TO GET THE FOX news APP
At least 900 U.S. troops are currently deployed in Syria. An undisclosed number of contractors are also deployed in the country.
The Associated Press contributed to this report.
Source : https://www.foxnews.com/world/us-centcom-launches-helicopter-raid-northern-syria-resulting-probable-death-isis-senior-leader?rand=1264