The Ukrainian military canceled attacks scheduled for the one-year anniversary of Russia's invasion of the country after the U.S. requested that the attacks not take place, according to leaked documents.
Maj. Gen. Kyrylo Budanov had drafted plans for attacks on Russian targets far beyond the front lines of the conflict. Budanov hoped to carry out several attacks on Russian soil on Feb. 24, the anniversary of Russian President Vladimir Putin's invasion of Ukraine. Moscow was a major target for Budanov's plan, something that concerned the U.S., according to leaked Pentagon documents obtained by the Washington Post.
The documents show a CIA report from Feb. 22 claiming that Budanov's team had postponed the Moscow attacks at the request of U.S. officials.
The U.S. has long held concerns that attacks on Russian soil may provoke Putin to escalate the conflict in Ukraine. Nevertheless, many in Ukraine are seeking to strike blows of their own.
PENTAGON LEAK SUSPECT SEARCHED 'LEAK' ON CLASSIFIED NETWORK AFTER STORY BROKE: FBI
For its part, Russia ramped up missile attacks against Ukrainian targets in the week leading up to the Feb. 24 anniversary. Missiles and Iranian-made drones rained down on residential buildings in Kyiv as well as infrastructure targets.
Reports of the interaction over the planned anniversary attacks are only the latest revelation to stem from the leak of hundreds of classified documents to a Discord server. The U.S. has accused 21-year-old Jack Teixeira of the National Guard of leaking the documents.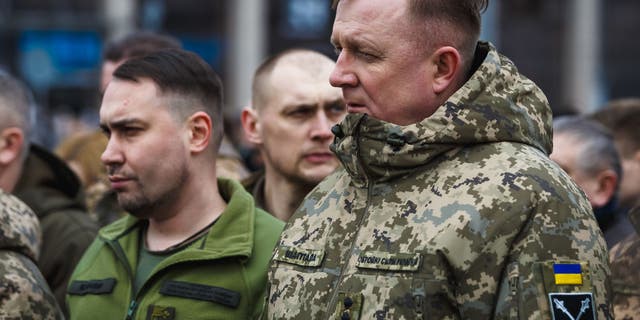 Teixeira was arrested on April 13 following an FBI investigation into the "alleged unauthorized removal, retention and transmission of classified national defense information." A cybersecurity journeyman for the Air National Guard, Teixeira held the highest level of security clearance granted by the federal government for top secret information. He is accused of posting secret intelligence on the Russian war effort to a private chat group on Discord, a social media messaging platform that is popular with gamers. The New York Times reported that the group, Thug Shaker Central, had about 50 members.
JUDGE DELAYS LEAKED DOCUMENTS SUSPECT JACK TEIXEIRA'S COURT HEARING AFTER DEFENSE ASKS FOR MORE TIME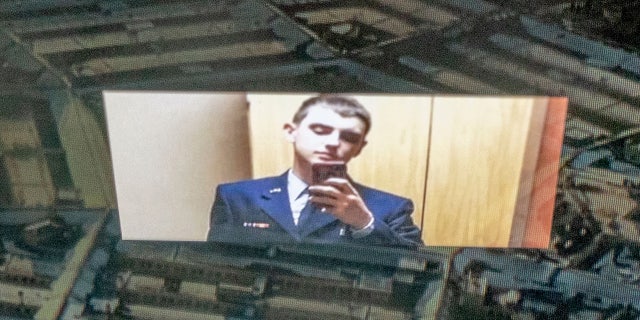 CLICK HERE TO GET THE FOX news APP
Teixeira has been charged with unauthorized retention and transmission of classified national defense information. He could also face charges under the Uniform Code of Military Justice as a result of being on active duty at the time of the alleged leaks.
Fox news' Chris Pandolfo contributed to this report.
Source : https://www.foxnews.com/world/ukraine-cancelled-anniversary-attacks-russia-us-request-report?rand=1264