State Department says it's in contact with 'several hundred' American citizens in Sudan
The U.S. Department of State says that it's in contact with several hundreds of American citizens in Sudan as a growing civil conflict is emerging in the African nation.
Explosions and gunfire began Saturday amid an armed conflict between paramilitary Rapid Support Forces (RSF) and Sudan's army, which are battling for control of the country.
State Department Principal Deputy Spokesperson Vedant Patel said during a press briefing on about security precautions.
"We are in touch with several hundred private American citizens who we understand to be in Sudan. And of those, many of those have our registered through our Smart Traveler program, which, as I said, has been a mechanism in which we've been in direct communication with them to talk about security precautions and other measures that they can take on their own. But given the fluidity of the situation, I'm not going to get more specific than that," Patel said.
US FORCES DEPLOY TO DJIBOUTI AS PENTAGON EYES SUDAN EMBASSY EVACUATION
One U.S. citizen was killed in Sudan over the past week.
A 24-hour cease-fire went into effect on Wednesday at 6 p.m with fighting becoming less intense in the hours after it began, according to Atiya Abdalla Atiya, secretary of the Doctors' Syndicate.
Multiple countries and the United Nations urged for an extension to the cease-fire. Military generals on both sides agreed to a "humanitarian truce for a period of 72 hours," on Friday.
A senior U.S. official confirmed to Fox news on Thursday that the U.S. military is preparing to place additional forces in Djibouti in preparation for a potential mission to evaluate U.S. Embassy personnel in Khartoum, Sudan's capital city.
BLOODY SUDAN CONFLICT CONTINUES DESPITE TRUCE, INTERNATIONAL PRESSURE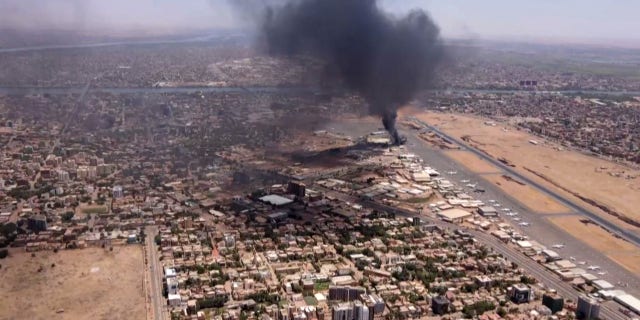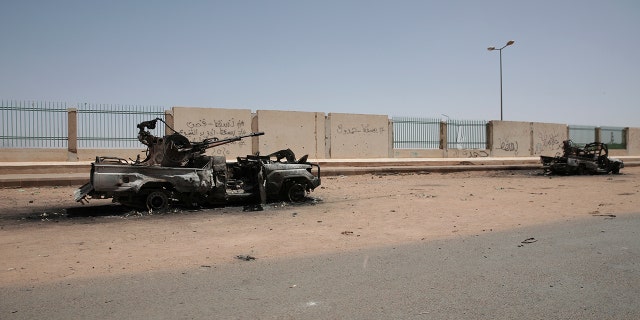 Staff at the embassy have been sheltering in place since last weekend, when the explosions and gunfire began.
On Friday, Secretary of Defense Lloyd Austin confirmed during a press conference that U.S. troops have been positioned nearby as a measure of safety.
CLICK HERE TO GET THE FOX news APP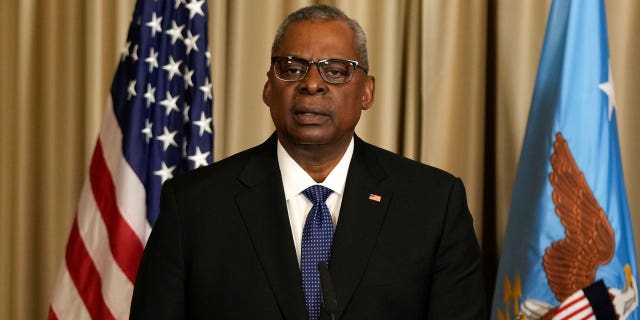 "We always want to make sure that we're doing prudent planning, which is what we're doing," Austin added. "We've deployed some forces into the theater to ensure that we provide as many options as possible if we are called on to do something. We haven't been called on to do anything yet."
Fox news' Chris Pandolfo, Liz Friden, Lawrence Richard and the Associated Press contributed to this report.
Source : https://www.foxnews.com/world/state-department-says-contact-several-hundred-american-citizens-sudan?rand=1264