Moon mystery: China, Japan scientists have no answers for mysterious space gear disappearances
China and Japan have addressed mysterious circumstances around disappearing space equipment, including a lunar lander that would have completed Japan's potential first successful moon landing.
"It has been determined that there is a high probability that the lander eventually made a hard landing on the moon's surface," Takeshi Hakamanda, founder and CEO of Japanese spaceflight company Ispace, said of the venture.
The company clarified shortly after that engineers had observed that the remaining propellant in the Hakuto-R spacecraft may have been "at the lower threshold and shortly afterward the descent speed rapidly increased," the New York Times reported.
The craft launched in December and took a longer, more energy-efficient path to the moon, reaching lunar orbit in March. Ispace would have been the first private company to complete a lunar landing had everything gone to plan.
MISSION FAILURE: EUROPEAN COUNTRY ACCIDENTALLY CRASHES ROCKET INTO NEIGHBOR
The final determination was based on the fact that the company lost communications with the craft. An investigation will uncover why the spacecraft apparently misjudged the altitude, with analysis indicating the lander was still high up when it should have been on the ground.
Hakamada said he remains "very, very proud" of the result and he is "not disappointed" as the company can apply "lessons learned" from the failure to improve chances of success during its next two missions.
STUNNING VIDEO SHOWS SPACEX STARSHIP LAUNCH OBLITERATE CAR AND TREE: WATCH WHAT HAPPENED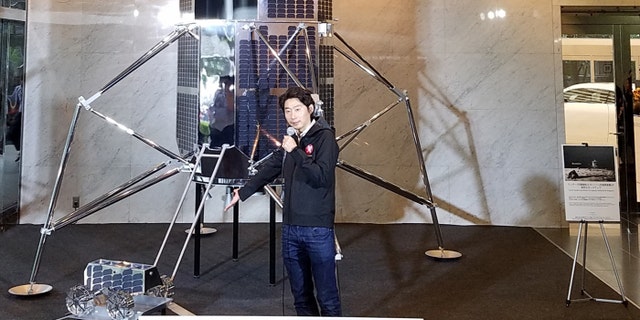 Only three governments have successfully touched down on the moon: Russia, the United States and China.
However, China has had some difficulty with its own space operations: Beijing this week finally spoke out about the disappearance of its Zhurong Mars rover, which stopped communicating in May 2022.
ELON MUSK ON SPACEX TEAM LAUNCH: 'LEARNED A LOT'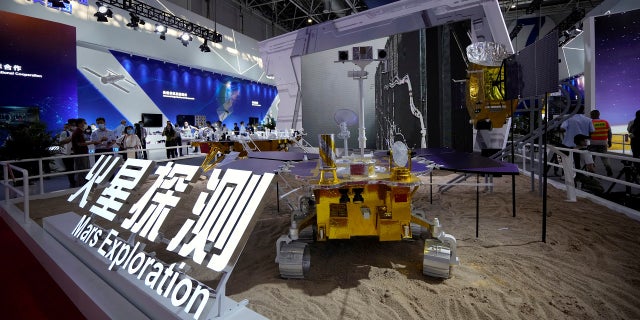 "We have not had any communication from the rover since it entered hibernation," Zhang Rongqiao, chief designer of China's Mars exploration program, said. "We are monitoring it every day and believe it has not woken up because the sunlight has not yet reached the minimum level for power generation."
A pile-up of dust could have impacted the rover's power charging capabilities and thus prevented the rover from waking up after entering hibernation, The Independent reported.
A NASA probe was able to locate the rover thanks to onboard camera equipment, confirming that the rover had not moved since at least September.
CLICK HERE TO GET THE FOX news APP
The rover had explored the Martian surface for 358 days and traveled for 1,921 meters (2,100 yards), Zhang said, far exceeding its original mission time span of three months.
Two other robotic rovers have been operating on Mars – NASA's Perseverance and Curiosity, with the former roaming the planet's surface for more than two years and the latter for over a decade.
The Associated Press and Reuters contributed to this report.
Source : https://www.foxnews.com/world/moon-mystery-china-japan-scientists-have-no-answers-mysterious-space-gear-disappearances?rand=1264