Favorite European travel destination bans selfies as tourists spark 'anarchic chaos' in streets
An Italian city famous for its beauty is banning selfies at popular spots with jaw-dropping views to prevent tourists from lingering and clogging its narrow streets.
Portofino, which is a town of approximately 500 people southeast of Genoa on the Italian Riviera, has introduced no-waiting zones in the town where tourists are prohibited from taking pictures, according to the BBC.
Those who spend too much time in the zones could be fined €275, or roughly $305, the outlet reported.
news
" class="image-ct inline">
The selfie ban comes amid what Portofino Mayor Matteo Viacava described as "anarchic chaos" caused by tourists who snarl traffic and block streets to take pictures in the small city, which is a coastal fishing community renowned for its colorful buildings.
KARDASHIANS ENJOY PRE-WEDDING LUNCH IN THE ITALIAN RIVIERA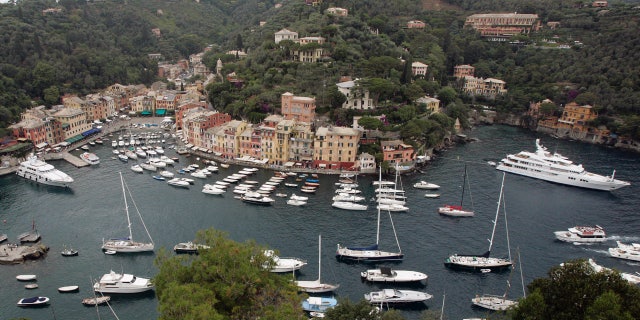 The prohibition first went into effect amid a swell of tourism during Easter weekend, and the measures are slated to continue from morning until 6 p.m. until October as tourists pour into Portofino throughout the summer months.
Thousands of tourists visit Portofino every year, and celebrities also frequent the destination, with the Kardashians and Beyoncé among those spotted there recently.
REBEL WILSON SAYS SHE WAS BANNED FROM DISNEYLAND FOR A MONTH FOR TAKING BATHROOM SELFIE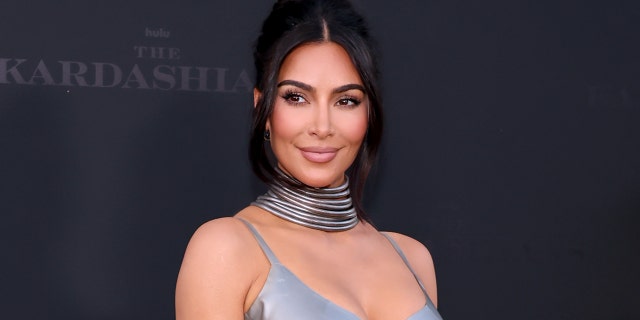 Selfie bans have been introduced in other cities and countries in response to tourism, such as portions of the U.K.'s Tower of London, which bans selfies for security reasons near the crown jewels housed there.
CLICK HERE TO GET THE FOX news APP
In the U.S., California and New York have prohibited selfies in zoos and other places with wild animals.
Source : https://www.foxnews.com/world/favorite-european-travel-destination-bans-selfies-tourists-spark-anarchic-chaos-streets?rand=1264